Available in the following pack sizes
Minipack – S4, M4, L4, XL4,
Budget Pack – S18, M16, L14, XL12,
Big Pack- S42, M38, L34, XL30,
Jumbo Pack –M60+4, L54+4, XXL 26s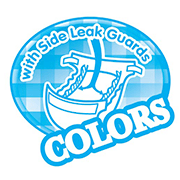 Super Absorbent Core
Absorbs wetness fast and traps it away from the surface for a comfortable dry feeling. The NEW powder scented core neutralizes odor and keeps baby's skin fresh and clean.
Refastenable Tapes
Allow easy adjustment and refastening of diapers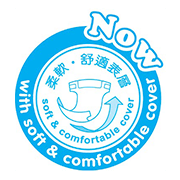 Soft and Comfortable Cover
Made of soft and comfortable material. It comes in different color for every size and its colorful design is fit for outdoor use.
Side Leak Guards
A built-in system that effectively stops leakage on the side.
---